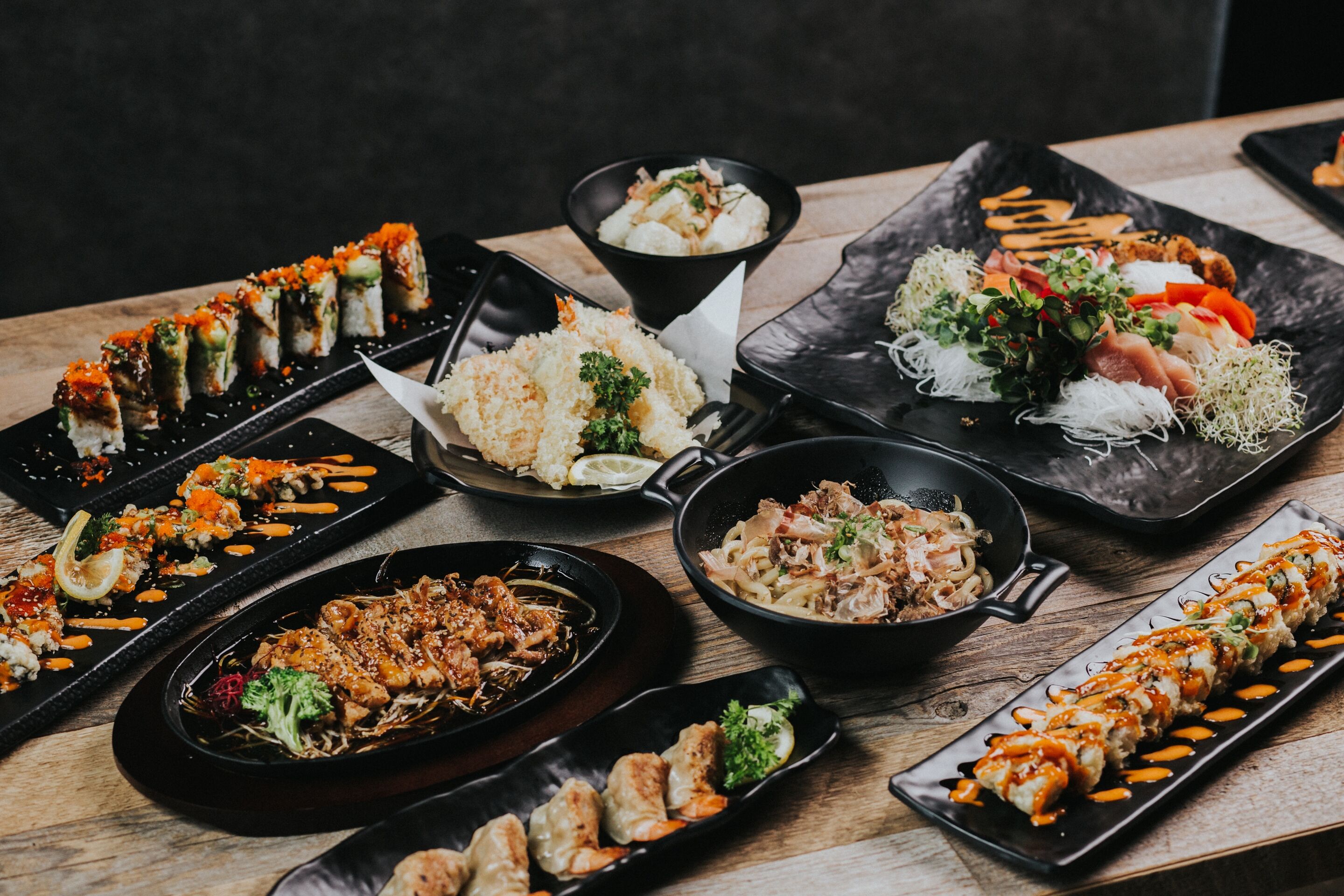 Sushi Mura offers delicious dining and takeout to Vancouver, BC. Sushi Mura is a cornerstone in the Vancouver community and has been recognized for its outstanding Japanese cuisine, excellent service and friendly staff.
Vancouver has a high percentage of sushi consumption, with sushi consumption ranking No. 1 among places other than Japan. Therefore, there are so many sushi restaurants, but the difference between them and other restaurants is that they pay a lot of attention to social media. The photos above in this paragraph is their Pinterest account. I was pretty surprised that they have an account for Pinterest.
They also have an Instagram account and their contents are pretty interesting too. Especially I love their Reels on every Friday since I can watch the recipes of rolls.
They are offering a better taste at a reasonable price. Of course I can't tell they use ingredients as expensive as any fancy restaurant, but it feels fresher than other places in a similar price range. There are two branches, and Richmond will open soon, so make sure to go!
📍6485 Oak St, Vancouver
📍3545 Sawmill Crescent, Vancouve